Project Title
Digitalisation – Strategy Development Tool for the Digitalisation of SME
Project duration: 2017-2019
Participating countries: Germany, Greece, Italy, Cyprus,
Lead partner: The lead partner of the project is emcra GmbH
Target groups:Small and medium-sized enterprises (SMEs) – particularly micro-enterprises – in the service sector
SMEs play an important role in economies around the world contributing to economic and social well-being. Digitalization offers new opportunities to SMEs for staying connected to their customer, for new growth and revenue opportunities. Also, Digitalization helps in increasing productivity and innovativeness. SMEs are not taking full advantage of the opportunities technologies, such as Internet of Things and Cloud, have to offer. Hence, they are currently lagging in digital transformation. This is where the EU Project "Digitalisation – Strategy Development Tool for the Digitalisation of SME" comes into play.
The aim of the two-year project (2017-2019), which is funded as a "Strategic Partnership" from the EU "Erasmus+" programme, is to provide a learning package and also a methodology to serve the above mentioned purpose.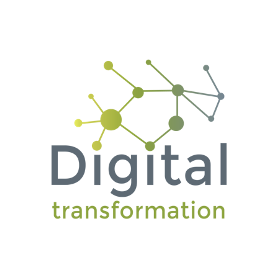 Our organization, Cyprus Project Management Society (CPMS), will contribute in:
knowledge exchange on digitalisation among the project partners through presentations and discussion,
actual state analysis regarding opportunities and challenges of the digitalisation of the target group based on a Europe-wide survey among the target group and expert interviews,
preparation of learning units,
preparation of experience reports of SMEs, which have already initiated a strategic digital transformation process, and finally
dissemination activities.