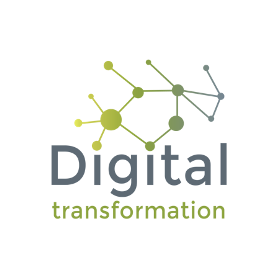 On the 5th of June 2019, the Cyprus the Project Management Society (CPMS) hosted a multiplier event of the Digitalisation of SME project, in which the CPMS participated as a member of the consortium.
The event was successfully hosted at the Acropolis Park, "Caves" Exhibition Area,  in Nicosia and was attended by representatives from SMEs in business services ans other sectors, business associations, and Vocational and Educational Training (VET) centers.  The event was followed by a networking dinner.
The project "Digitalisation" contributes specifically by developing a "Self-learning Tool" which will be available online so it can be used directly in the workplace to prepare the strategic setting of the digitalisation course of European SMEs within the company and to initiate its implementation in the company's operational processes (Work based learning approach).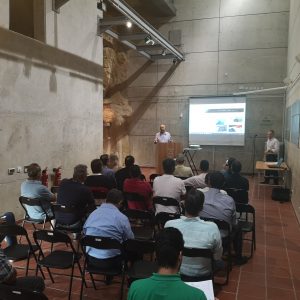 The project online platform with all the learning material is free to use and you can find it, https://digital-transformation-tool.eu/.
Delegates were made aware that all deliverables are available to practitioners, Vocational and Education Training (VET) centers  working with SMEs and small and micro enterprises seeking to adopt the Digitalisation process model and the learning tool in their operations and/or product offerings.