On July 14, 2022 our Society organised the multiplier event of the INCLUDE project at the Strovolos Cultural Center, in Nicosia.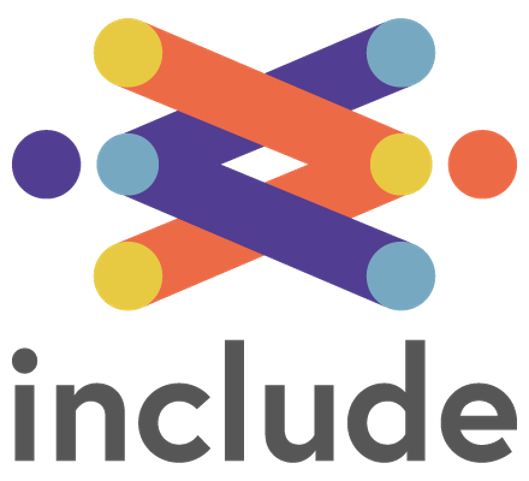 The INCLUDE project, Inclusive Leadership in the Digital Age, was a 2 year project co-funded by the Erasmus+ programme of the European Union.
The project was implemented by 7 European partners, from Germany, Bulgaria, Italy, Poland and Cyprus.
The objectives of the project were:
To support SMEs, SMOs and start-ups address the daily challenges of digital change by providing them with an up-to-date, inclusive leadership approach,
The development of teaching and learning material for leaders and individuals who would like to or who ought to accept more responsibility.
The intellectual outputs developed during the course of the project are:
IO1: INLCUDE Process Model
IO2: INCLUDE EQF Curriculum
IO3: INCLUDE Handbook
IO4: INCLUDE E-mail Course
In developing our intellectual outputs we took into consideration many of the challenges of our digital age, including,
How can I lead my organisation when I'm not sure what direction the digital journey is heading in and
How can we successfully shape the future together?
We also assessed the differences between a leader and a manager and the challenges of digital leaders.
The INCLUDE project picks up on 2 business/technological developments:
The trend towards flatter hierarchies and shared responsibility
The digitalisation of all business sectors.
We are confident that our project's results will benefit our defined target groups:
Leaders

To master 'inclusive leadership in the digital age' one step at a time alongside their work.

VET trainers

To use the material and model curriculum to offer trainings.