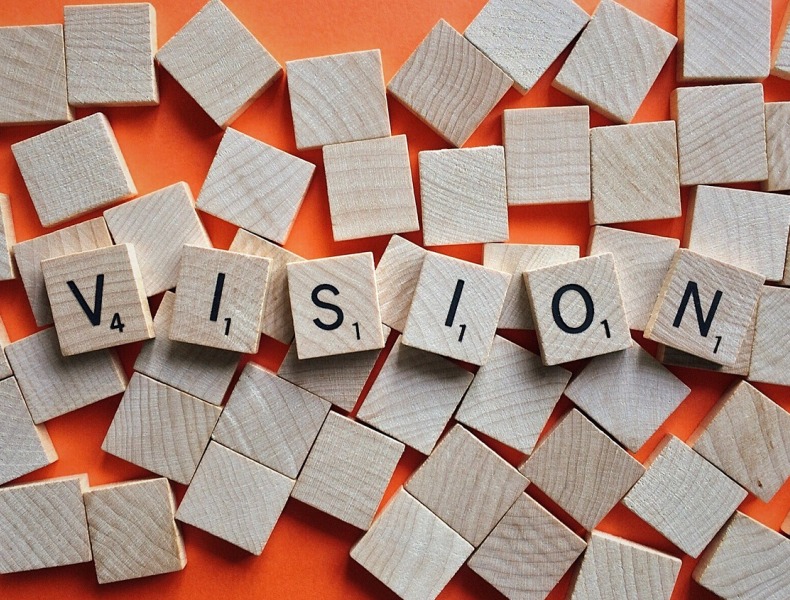 Our Vision
We aim to create a culture to allow, the wide recognition and acknowledgement of the benefits of project management, by organisations, professionals, and the society in general, through the following activities:
Establishment of a project management culture.
Application of accredited international project management standards.
Certification of professionals.
Facilitation of training events in Cyprus.
Benefits' transfer from countries and societies, which use project management widely.
The CPMS Team
A team of dynamic professionals / volunteers with a passion for Project Management brought together by our drive to support our Society grow. Our members have different experiences and backgrounds, and are united to promote the benefits of the application of Project Management Standards and Practices.
We are committed to the successful completion of our Society's endeavors and we believe that the key to success is continuous learning, skill improving, and knowledge increasing, in the area project management as well as in other relevant disciplines.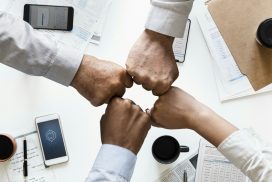 Project Management Certifications 
CPMS organises training programs in project management, which lead to certification. If you want to receive information on the availability of the exams, which CPMS offers, the exam requirements and the structure, feel free to contact us in order to receive updates directly.