Between the 30th and 31st of May, our Society was represented at the final meeting of the InnoPro project in Patra, Greece.
The meeting was hosted by our partner Ergasia Ekpedeftiki (https://www.ergasiakek.gr/en/) and all project partners were represented at the meeting.
As this 3 year project, co-funded by the Erasmus+ programme of the European Union, focused in project management in innovation projects is coming to an end, we had the opportunity to discuss the pending actions towards the closure of the project and exchange ideas on the exploitation of the project results.
The MOCC platform will host the training material and content developed during the course of the project and will serve as a point of reference for our dissemination and exploitation activities.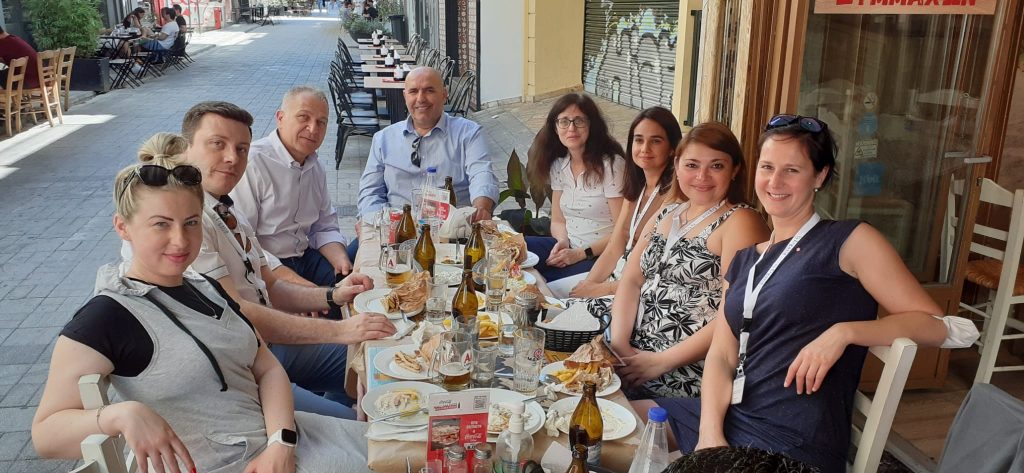 Partners have also committed to investigate cooperation opportunities in their respective areas of operation.