Between the 18th and 21st of October, our Society had the opportunity to host a 3 day training (C1) of the upgrade2europe project, followed by a one day partner meeting.
Our team had a productive event, during which we had the opportunity to evaluate the progress of our products and elaborate on how we can further improve the efforts of organisations to upgrade their European presence.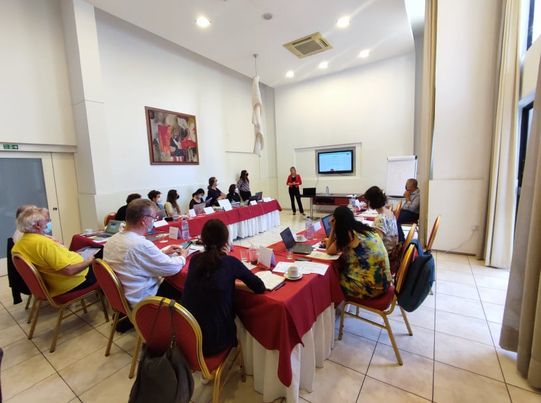 We look forward to further advancing our work and producing outputs that will add value to our target groups.